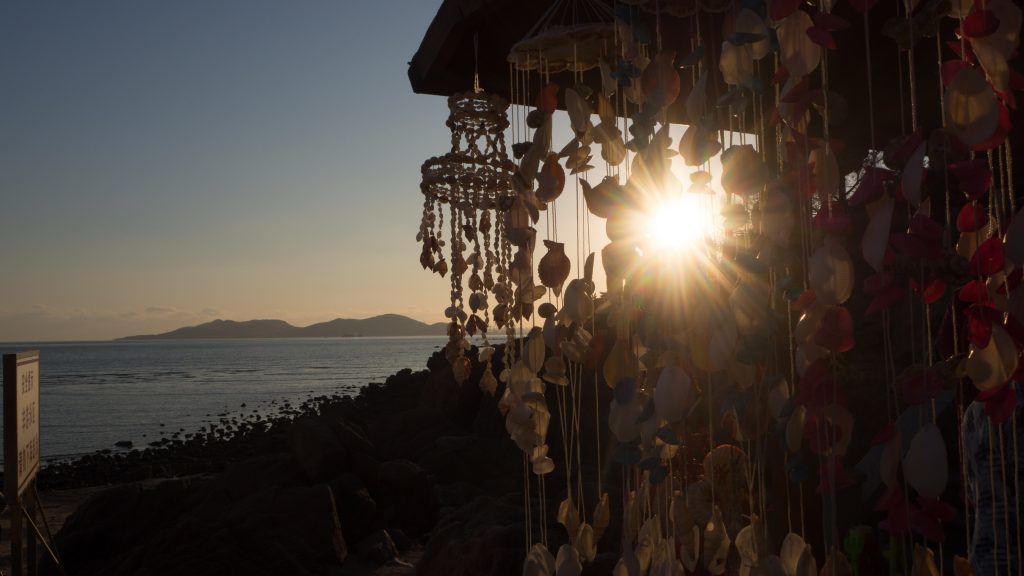 The book I am currently reading contains the story of a friendship, which reminds me of a relationship I once had to my childhood best friend.  Unfortunately, we started drifting apart in the last couple of years, because our conceptions toward life, our ideas, beliefs, and moral concepts started differing more and more.
But the friendship described in the book made me think of what we used to have. And the following might sound a little tacky, but it was real. We were everything for each other, we shared everything, her joys and burden were mine and mine were hers, we got through difficult times together, laughed, cried, fought, but never doubted our friendship, we knew each other better then we knew ourselves and we knew, that we would be friends forever. I needed her and she needed me. I still remember how this love felt. It consumed me and every time I saw her it felt like I could achieve anything with her by my side.
(Ok, rereading what I just wrote it really sounds like any other great friendship description, overdramatic, but that's just how it was. I mean it´s always hard to describe feelings, especially if they are truly deep and earnest and I think there are not enough words to really specify the love you feel to another person, but this is as close as it gets, even if you hear similar descriptions all the time. And you´ll understand if you ever felt like that. Also, I think that a lot of people find that love portrayed in books or movies is unrealistic, overacted and melodramatic, but sometimes love can be exactly that: unpredictable, unexplainable and incredibly powerful)
But now this love is gone. Being reminded by this book I am reading, I am thinking how great this feeling was. Loving and being loved. And I mean a platonic love, not a romantic love.
Now I am wondering if it is probable to find this kind of friendship again and if it is even possible to feel that way to a person (and again I don´t mean to a lover, but to someone who is your friend) when you grow up, as with maturity there come more responsibilities, less time and other priorities. Then your partner becomes your best friend, your one and only.
But why is that?  Why do our priorities seem to shift? Why do partners at a certain age become more important to us than friends? Is it because a partner is just the same as a best friend, but in addition, you have the physical, sexual equivalent as well? Why is the sexual aspect so important to us though? Why are we in such a need for physical appreciation?